Welcome to Bali the warm heart of tropical paradise. Get ready for one of the best diving destinations in the world. Golden beaches, clear turquoise water teeming with marine life, above water, a diversity of races and cultures coming together in cultural blend rich with colors.
Whether you seek the tranquility of snorkeling in shallow coral garden, or discovered the underwater world of Bali by diving, and true paradise you can feel.
Throughout thousand of years the thriving marine live around Bali has remained virtually untouched. This under water world now offers a rich array of fish and coral found nowhere else in the world. With Diving we can explore this new under water world of the sea. We are sure you'll experience unforgettable underwater memories at all of our dive sites in Bali.
Make Your Unforgetable Scuba Diving in Bali with Us, AquaCatBali that already experience around 25 years and have a very good service.
AquaCatBali is Scuba Diving that have friendly English, Japanese and Indonesian speaking guides and staff who will be very happy to give all the information, We have been running our dive center for more than 25 years without an accident.
AquaCatBali team is trained to the highest standard of full responsibility as well as PADI standard.
We also Offer carter boat fishing with diving.
We organize introduction lesson, PADI training fasilities and day trips to all of Bali's famous dive destination, Bali Diving packages, Bali beyond diving packages and also others marine adventures,water sports and project aware.
So, Make your plan to diving / Dive in Bali – Indonesia with aquacatbali.com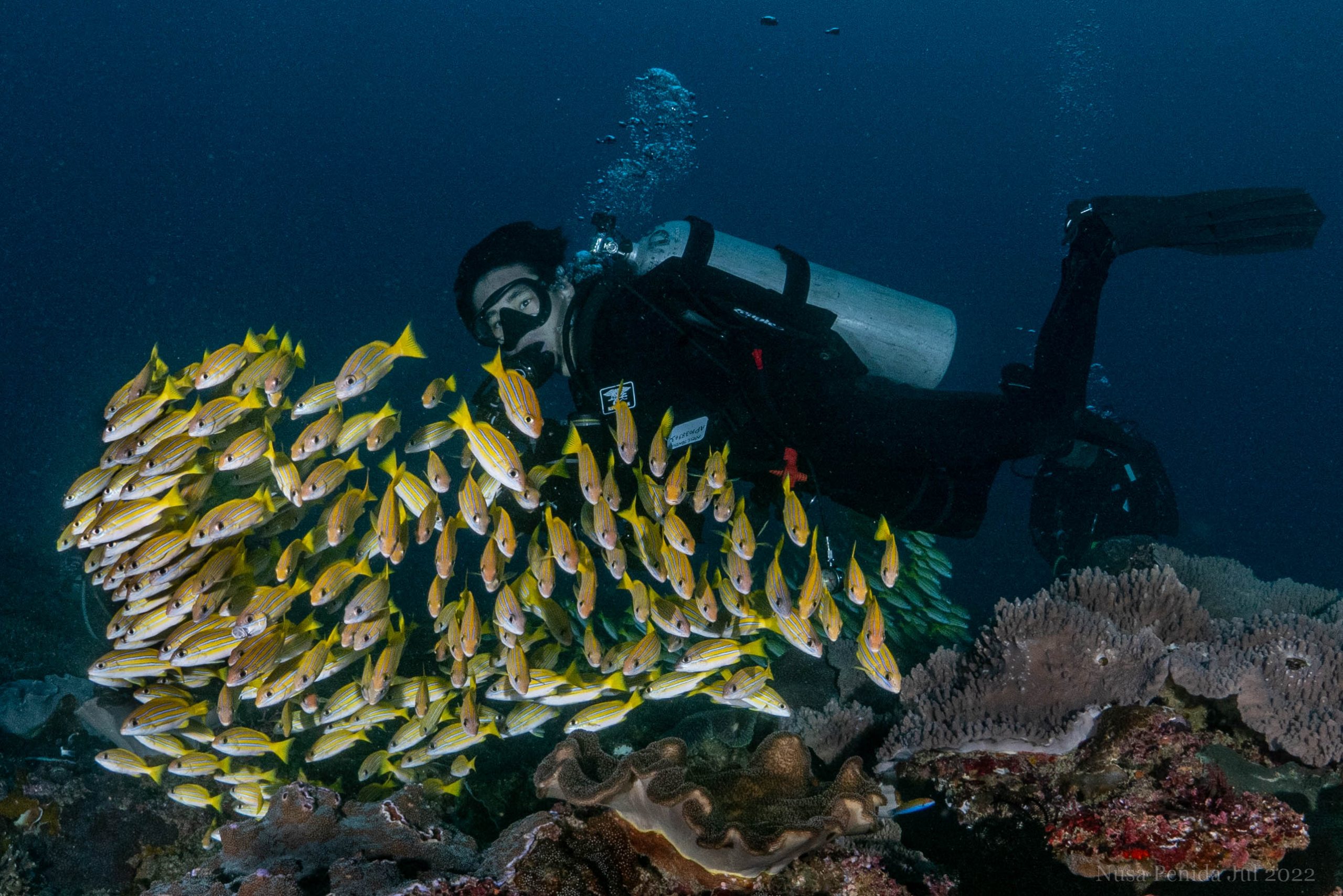 Visit Our Site Office
Bali Offie:
Bengkel Village Kediri -Tabanan Bali – Indonesia